Raap Trading S.r.l. is an Import/Export company specialized in the national and international marketing and distribution of Home & Personal care products.
Established in 2011 in Naples, the company managed in a short time to gain a role of primary importance in the Italian and foreign sectoral panorama, distinguishing itself for a serious and scrupulous approach to the market.
The recognition of the meticulousness of the work carried out in just over ten years of operation has made possible the birth of increasingly profitable partnerships, which allow the continuous strengthening of the company's purchasing and sales power on a global scale.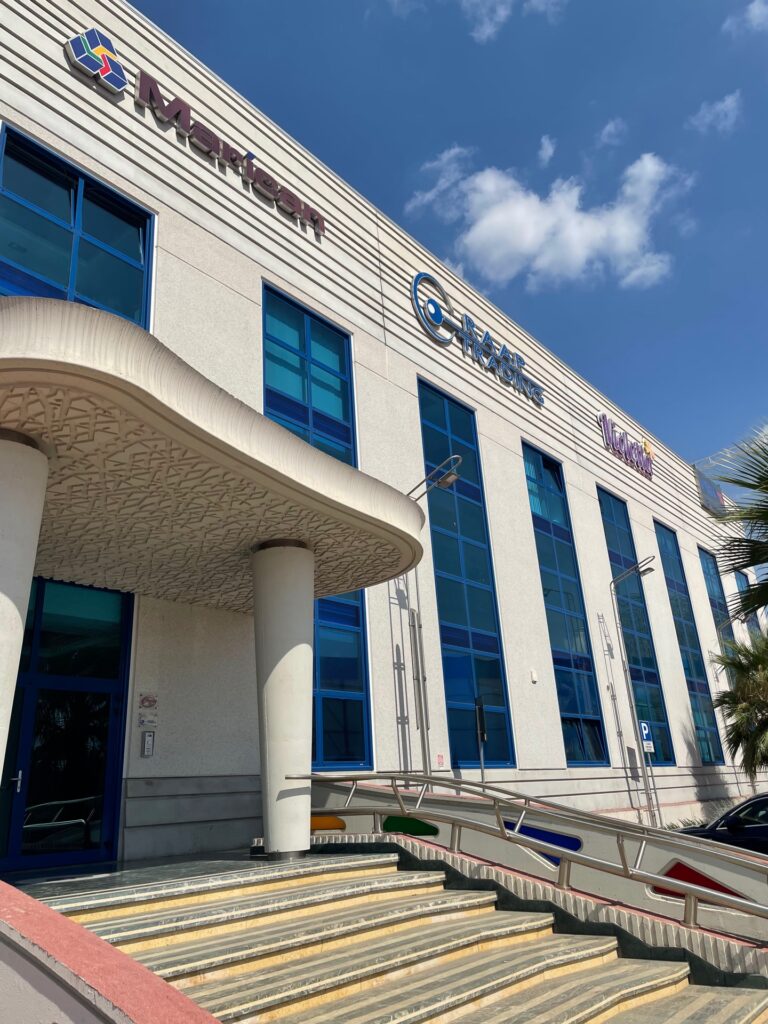 ALL SERVICES IN ONE PLACE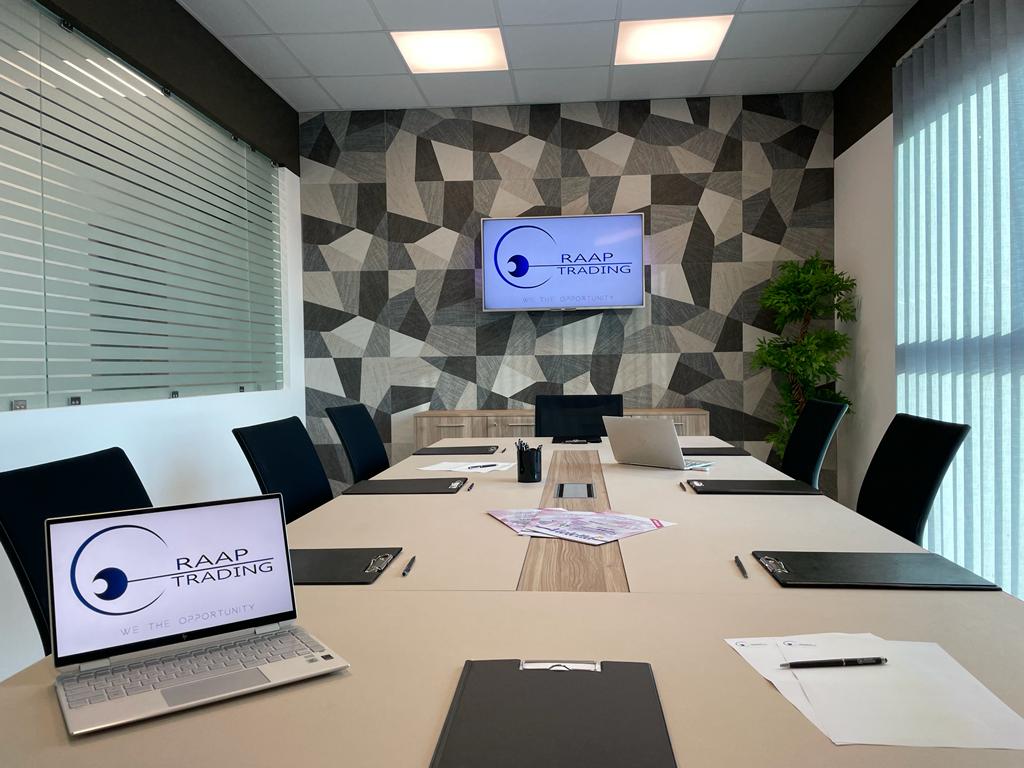 Compactness and organizational harmony are some of the essential elements underlying the successes pursued over the years and set for the future, which are directly reflected in the quality of the work performed and the service offered externally.
The purchase and sale format has always been recognizable in the exclusive approach to 'stock' activities/opportunities only, defining variable assortments and price lists in correlation to market fluctuations, with a continuous search for the most competitive and convenient commercial positioning.
Furthermore, the flexibility of the decision-making structure makes Raap Trading a fast and dynamic company, capable of facing the circumstantial changes of the market with considered but always timely choices, which convey the entire orientation of the company's development and work culture.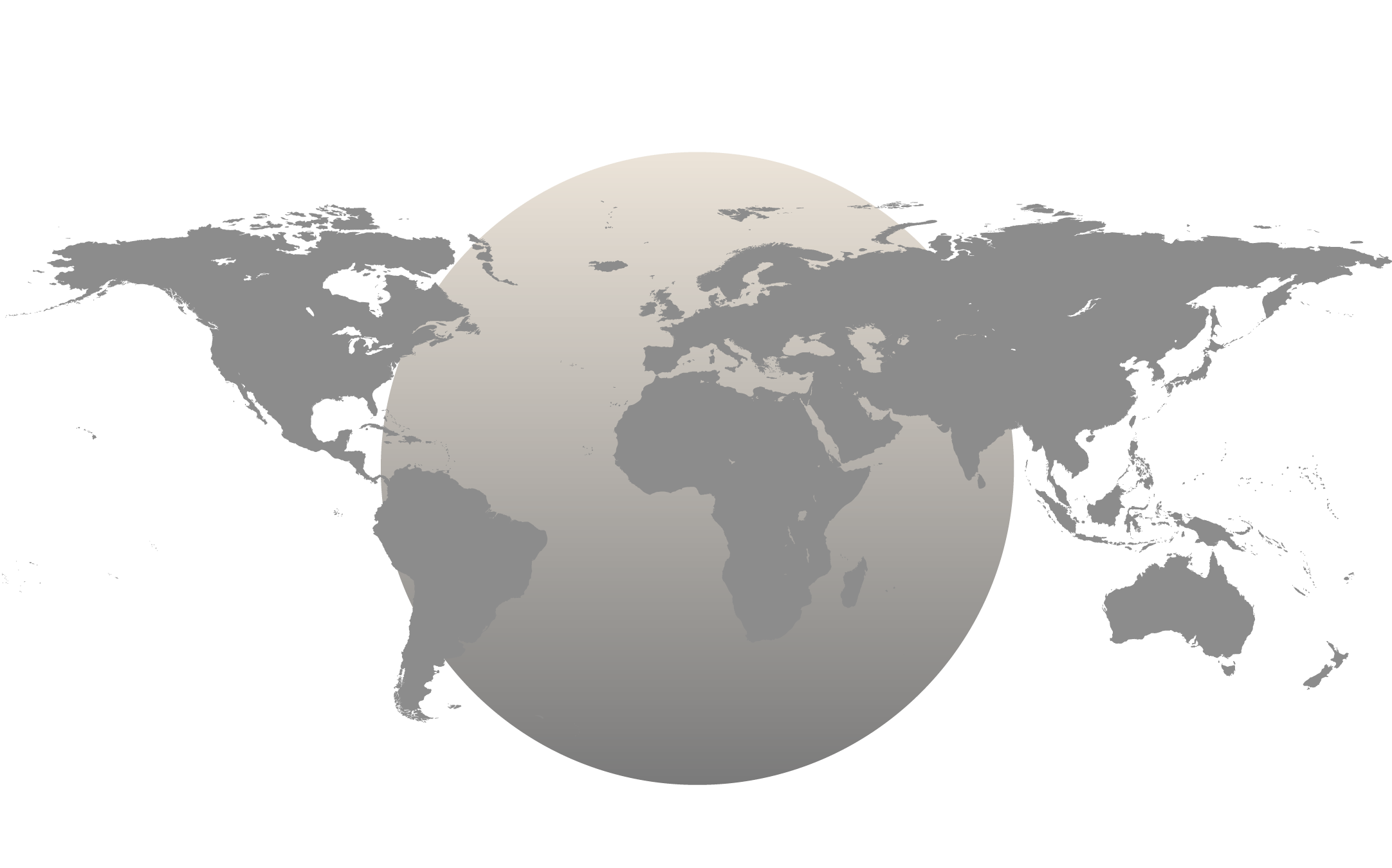 Since 2012, Raap Trading has never set limits to its growth, thus arriving over the years to commercially influence both the national and international territory.
Belgium (2013)
Greece (2013)
Portugal (2013)
Croatia (2014)
Slovakia (2014)
Poland (2015)
Netherlands (2015)
Hungary (2015)
Romania (2016)
Germany (2016)
Latvia (2017)
Lithuania (2017)
France (2018)
Bulgaria (2018)
Czech Republic (2018)
Slovenia (2019)
Estonia (2020)
UK (2013)
Montenegro (2016)
Serbia (2016)
Albania (2016)
Cyprus (2017)
Lebanon (2017)
Libya (2017)
Türkiye (2018)
Saudi Arabia (2018)
Uruguay (2019)
Egypt (2021)
Moldova (2021)
Viale Tommaso Affinito Snc, Vega 16
Gricignano Di Aversa, 81030 (CE), Italia
Offices 7:30 -18:30
Logistics 06:00-11:00
Monday-Friday
P.IVA 06909621218
Share Capital: 500.000€
+081 8132517
info@raaptrading.it
pec@pec.raaptrading.eu